ABOUT US
keendesignstudio is the Architecture and Interior Design con- sultancy based in Bangkok, Thailand. Our design principle is to creatively creating our client the project beyond their expecta- tion. With our convergence, we can provide professional con- sultancy in field of MEP engineer design, LEED consul- tancy, Graphic design and Advertise consultancy.
The Firmed is founded by Shanasit Thirakomen and Thanate Phattaravithitkul on 2008 as a multi-discipline design studio, specializing in hospitality, residential design With creative and convergence principle we have expanded our practice field to include design works related to sports, retails, entertainment, institutional, food and beverage and corporate design.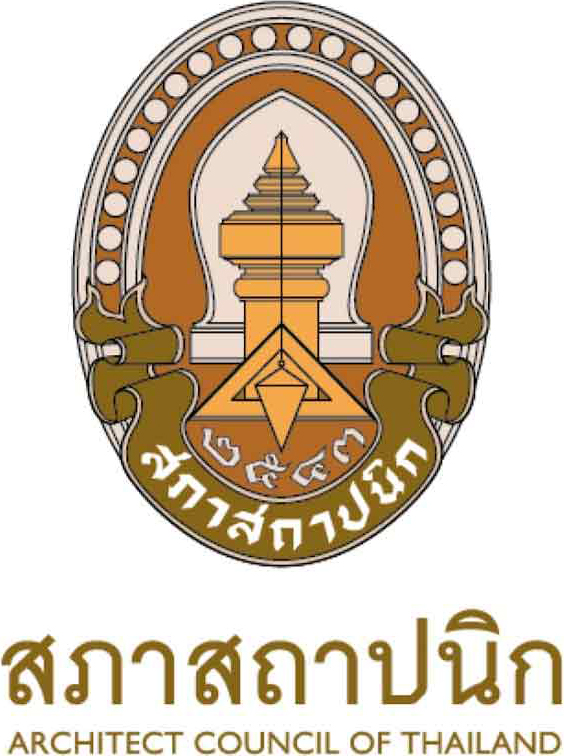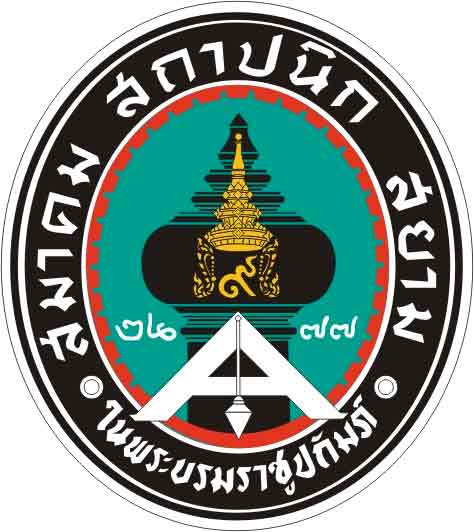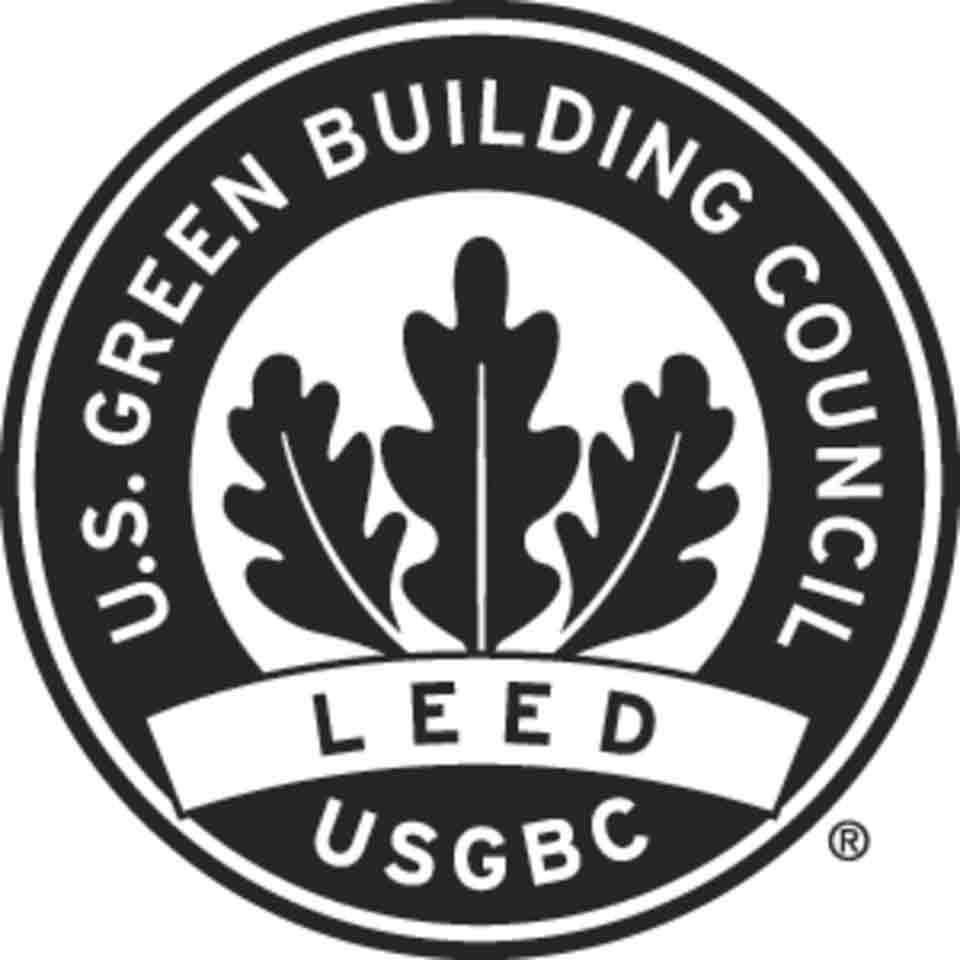 AWARD
For the last 10 years from our firm's establishment in 2009. keendesignstudio has been granted an awards from from the architectural design and interior design. Both locally and internationally. We still seek for more success stories together with our team and clients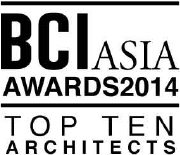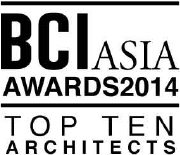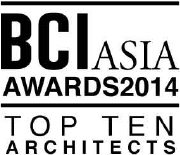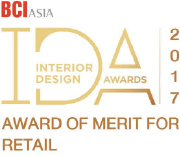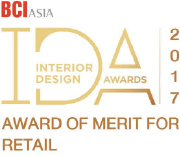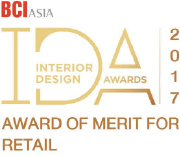 STAFF
We are more than a team at Keen-designstudio, we are a family. Firmly committed to providing our clients with results and experiences that exceed their expectations.
Shanasit Thirakomen
B. Arch (2nd class Honour) Chulalongkorn University, Bangkok Thailand
M. lnt (Honour, Cum Laude) IED lstituto Europio di Design, Milan Italy
Thanate Phattaravithitkul
B. Arch Chulalongkorn University, Bangkok Thailand
Weerayut Kitipoolwongwanich
B. Decorative Art: Int. Design Silpakorn University, Bangkok Thailand
Saovanee Sethiwan
B. Arch Carnegie Mellon University, Pittsburgh, Pennsylvania, USA
LEED AP
Tipnipa Pantipjatuporn
B. Arch Chulalongkorn University, Bangkok Thailand
M. Arch Delft University of Technology, Delft, The Netherlands
CLIENT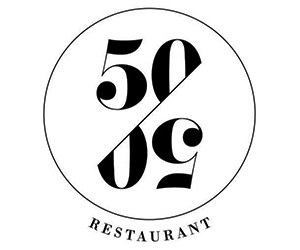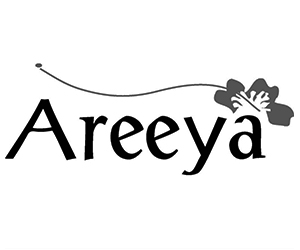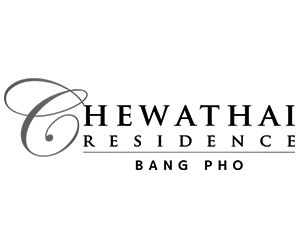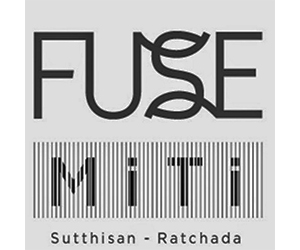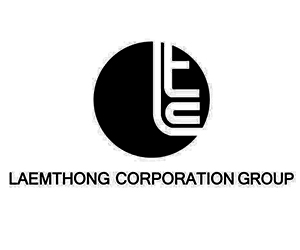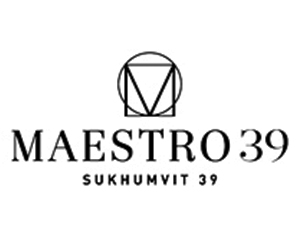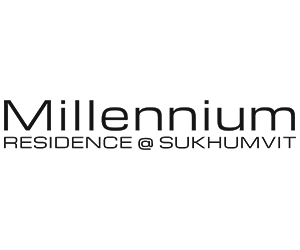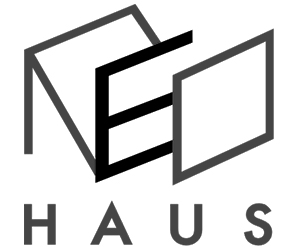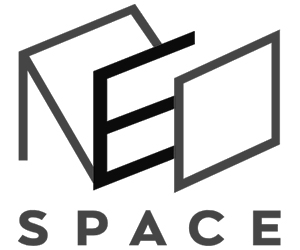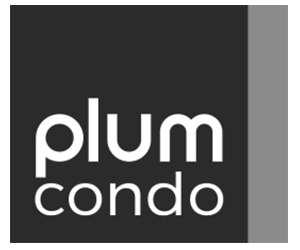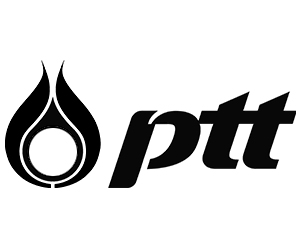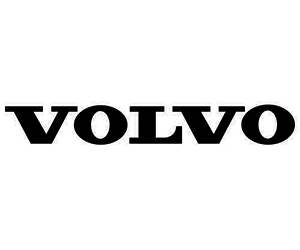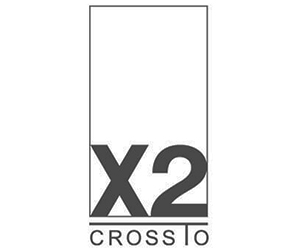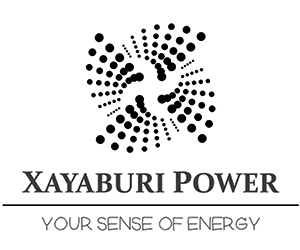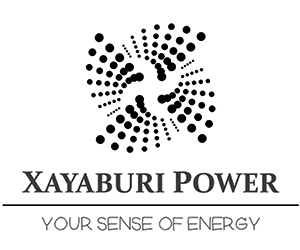 2023 keen-designstudio.com, All Rights Reserved.